This is the most special gift I've got. It's from my bestie, she's so far away from me now, sad sad. But, I'm still so happy to get this =)
Thank you everyone for your wishes.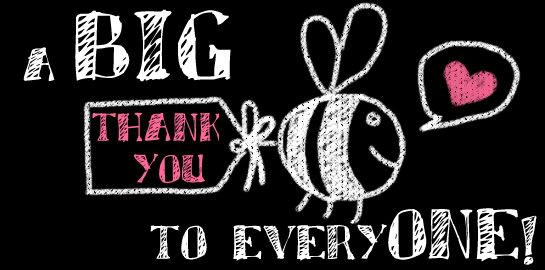 Here's the answer for the guesses.
My age =
*
**
***
****
*****

People say, it's the adult age..
Ahaha, now you know.
May all of you out there be blessed with happiness all day long.